About the Company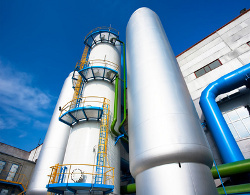 Brustech is a group of professionals involved in planning and execution of cleaning projects for almost 20 years.
Comprehensive cleaning of industrial installations and equipment from the toughest technological contaminants, chemical cleaning, high-pressure cleaning, vacuum cleaning are only a few applications and examples of our specialization. Our services are used in following industries: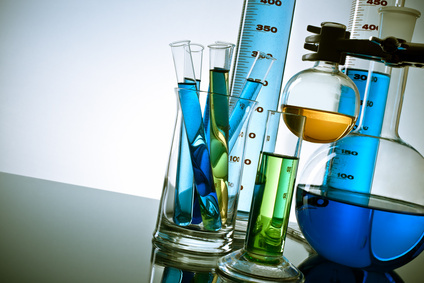 shipbuilding
offshore
petrochemical
chemical
metallurgical
coal
building
We give high priority to both safety during the tasks and to the environment.
We are proud of our highly skilled workforce
Brustech will take on extremely difficult tasks in all conditions.
Range of highly specialized equipment is available.
Competitive pricing guaranteed.
Greeting to all our customers both regular and newcomers. We look forward working for You.
Piotr Goga
Chairman of the Board